Minorca is one of the most popular Balearic Islands due the good combination of magnific landscape, nightlife, and beautiful and quiet beaches and coves to relax. Menorca is more quiet than Mallorca or Ibiza, and the coast is not as urbanized as these Island.
Menorca is not crowd of resorts and hotels, but in this island you can find all types of acommodation for you and your family or friends: Resorts such as Cala Blanca, Hotels and Apartments are a good option to stay in minorca, but if you want to make the stay unforgettable, you can search for one of the cents of villas.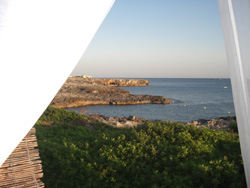 Menorca resorts, hotels and apartments
More than 150 hotels are waiting you to enjoy the island and do not worry about any else that relax. In menorca there are several villages to stay, and vary from the quiet small and fishing village where you can relax on quiet beaches or on the other hand, sea side towns (Mahon and Ciutadella) with entretainment all week in clubs, shopping,... .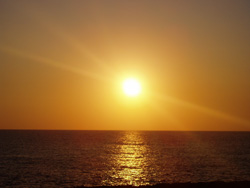 Menorca Villas
If you prefer to enjoy with your family or friends of a holiday that you will never forget, we recommend you to rent a villa in one of the villages of Menorca. Menorca is the perfect place to rent a villa and enjoy the unique natural environment, the safety of the island and the magnificent atmosphere of summer evenings outdoors.
If you want to Book hotels in Menorca Island, use the search box provided in this link, or choose some of the following best hotels.