Menorca - Mahon Airport (MAH)
Welcome to Menorca Airport! Find useful information about Menorca Airport: Flights (Departures and Arrivals), Parking, Accommodation, Car hire and Transport and other information about Mahon Airport - Mahon (MAH). Plan your travel to MAH Airport with the information provided in this guide. Check Minorca Travel Guide at Bautrip for more information about Minorca.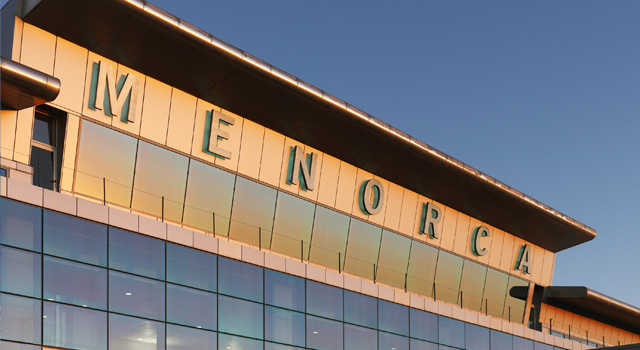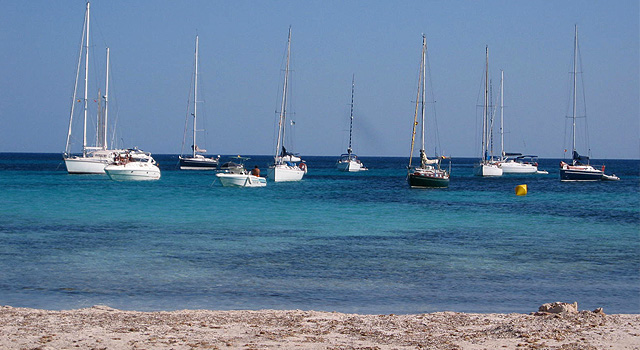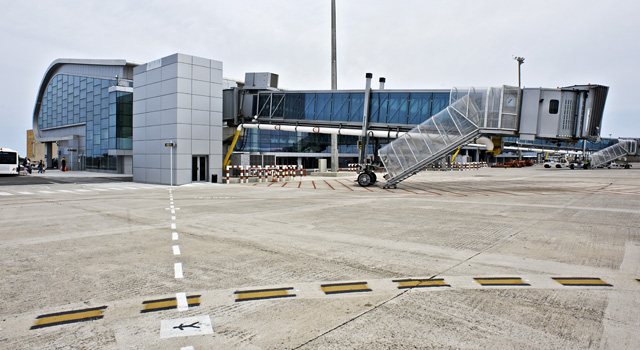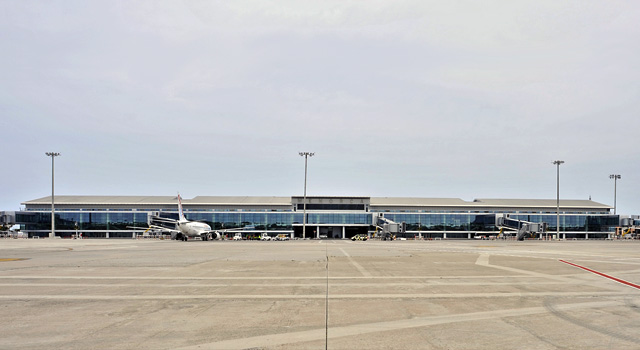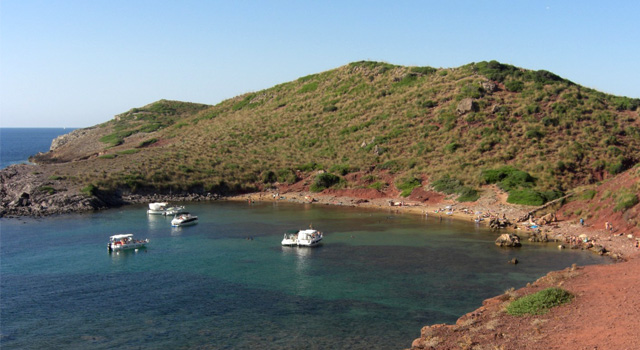 Menorca Airport (IATA: MAH, ICAO: LEMH) or Mahon Airport, serves the Balearic Island of Menorca or Minorca in Spain.
Mahon Airport is located within the city limits of Maó (Mahon) and Sant Lluís, 4.5 km (2.8 miles) southwest of Mahon city centre and 47 km of Ciutadella. In 1993, Minorca was designated by UNESCO as a biosphere reserve due to the unique Mediterranean landscapes and the endemic animal and plant especies, some of them endangered.
MAH Airport is primarily a holiday airport with a large number of charter flights, especially during Summer. Most of the traffic comes from different European countries. It handled 3.495.025 passengers in 2019.
During 2020, Menorca Airport only handled 1,076,952 passengers due to coronavirus crisis.
Although Menorca has only 60 km from east to west and 20 km north to south, there are several activities to do:

- Beaches and Natural paradise
- Sports and Adventure / Horse Riding
- Culture and traditions
- Ancestral Monuments

Beaches and coves are one of the treasures of Menorca, the coast line is formed by series of different beaches. This fact grants it a great diversity of landscapes. There are beaches for all tastes.
Menorca Airport has a single passenger terminal with 16 boarding gates.

The building consists of three different levels, on the ground level passengers have access to transportation, on the first level there are located the check-in desks and on the second level it is located the security check to access to the boarding gates.
About Menorca
Menorca is one of the Balearic Islands located in the Mediterranean Sea close to the coast of Spain. It is the wildest and northernmost one. The name of Minorca derives from its size, contrasting with the nearby Majorca.
Menorca is known for its collection of megalithic stone monuments: Navetes, taules and talaiots, which speak of a very early prehistoric human activity.
In addition to the incredible beaches and the beautiful sea of Menorca of a wide range of blue and green colors, the island stands out due to the historic centers of Maó, which is the capital of the island, and Ciutadella.
Mahon Airport has the following services at its passengers disposal:

- ATMs
- Children's play area
- Currency exchange
- Duty free
- Food, drink and retail concessions
- Information desk
- Pharmacy
In Menorca there is no train nor subway network. The easiest way to get around is by road. Taxis and cars are the most common vehicles although motorcycles are a good option as well:


Bus: The single bus available at Menorca Airport runs to Mahon Bus Station in downtown. From there, buses depart to different destinations along the island.
See more information

Taxi: Get to Mahon within 10 minutes by taxi. One-way trip cost is 14 €.
See more information

Car Hire: To hire a car in Menorca Airport is one of the best ways to discover Menorca. If you want to go to Ciutadella, it is the best option. There are several car rental agencies in Menorca Airport.
See more information
Contact
Address: Carretera de Sant Climent s/n 07712 Maó, Menorca, Illes Balears, SPAIN
Phone: +34 913 21 10 00
Email: mah.informacion@aena.es
Lost & Found: +34 971 15 71 08